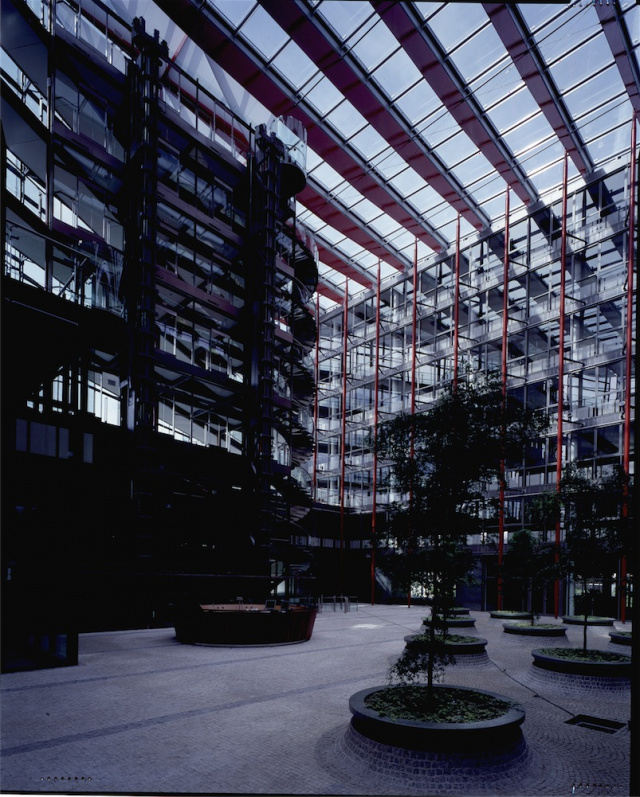 The building consists of nine floors above ground and three underground floors. The supporting structure consists of a reinforced concrete frame. Terraces on the north and south parts of the top floor can be used for rest and relaxation. In a comfortable park environment, there will be a garden restaurant and a garden café. The unique architectural design of the external cladding includes alucobond and glass sills that alternate in the diagonal direction.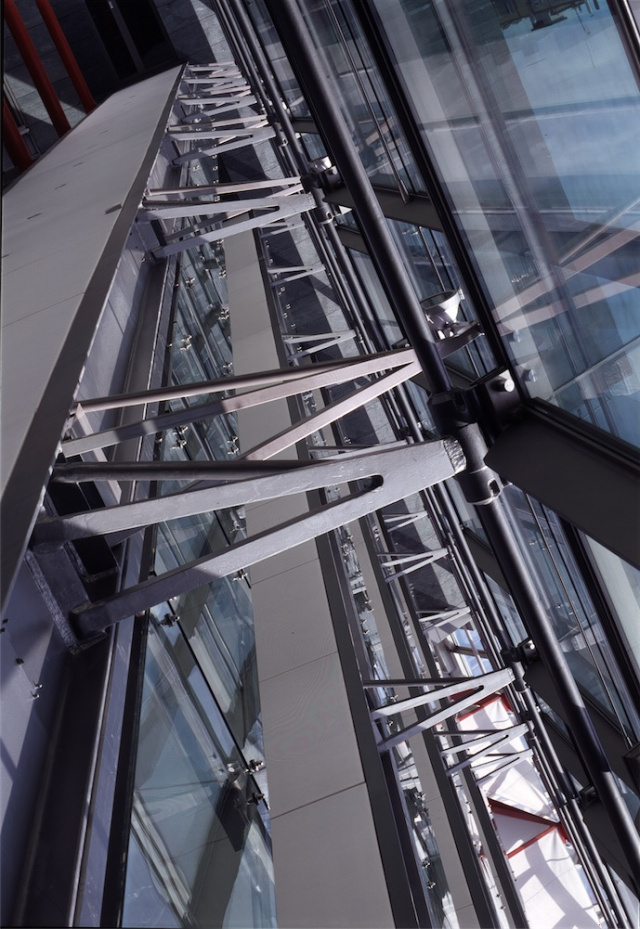 Sipral supplied the external cladding including the glass facades of the interior atria and some other structures. Sipral developed for this project its own modular facade system based on Schüco profiles. The pre-assembled modules including external blinds were brought to the construction site. Contrary to the external façade, the internal modular facade's opaque parts are made of Reospal fiberboards that are covered with birch panels. The atria in the building are separated from each other with a grid facade with horizontal sun-breakers.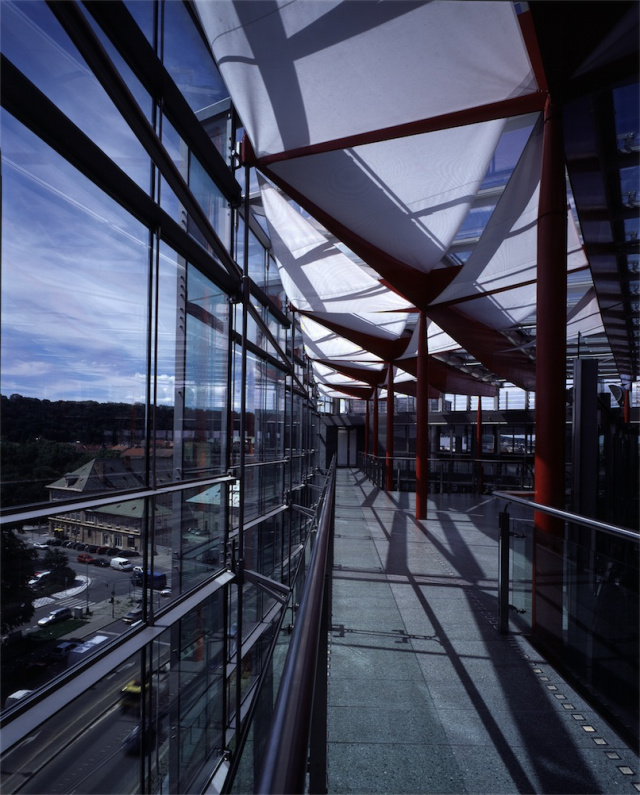 In addition, Sipral supplied fire barriers, horizontal cloth awnings over the café, small frame structures, an exit gate and a non-traditional oval entrance space. This part – called "the Egg" by the designers – is clad with non-standard curved-glass panes and is designed to be used as a shop. Other noteworthy feature is a façade cleaning system with a platform whose guide-rails run around the entire building at two different levels.