Interbank residence is located in Prague, on the corner of Wenceslas square and Štěpánská street, in close vicinity of Lucerna passage. In 1999 the object was reconstructed. During the reconstruction it was necessary to respect importance of this architectural historic building which shows creation of modern architecture in between the WWI and WWII. The project of reconstruction was elaborated under supervision of the general designer - Obermeyer Albis-Stavoplan, a design office. The external walled facade of the corner building was kept to the maximum degree. The preserved parts of the building were documented and reconditioned and any missing elements were designed and produced according to still existing documents.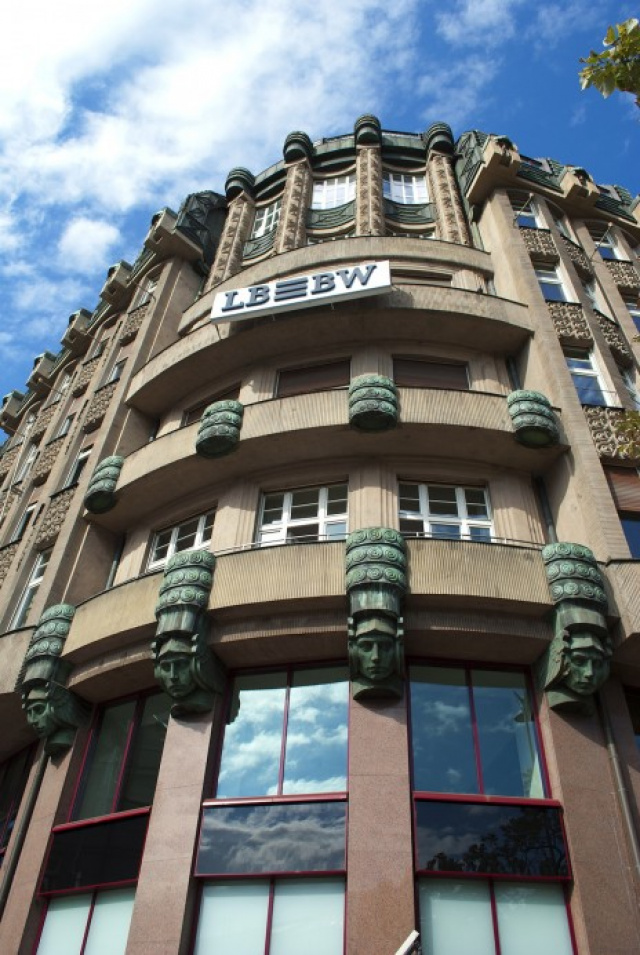 Apart from reconstruction of the interiors that were equipped with for example transparent separating glass walls, modern structures of staircases and other built-in elements also some of the exterior parts were reconstructed as well. Sipral provided new glazed shop windows on the first floor facing the street and made of mullion facade glazed with safety insulating double-glass units, equipped with internal louvers and structures of the main entrance with three automatic entrance doors.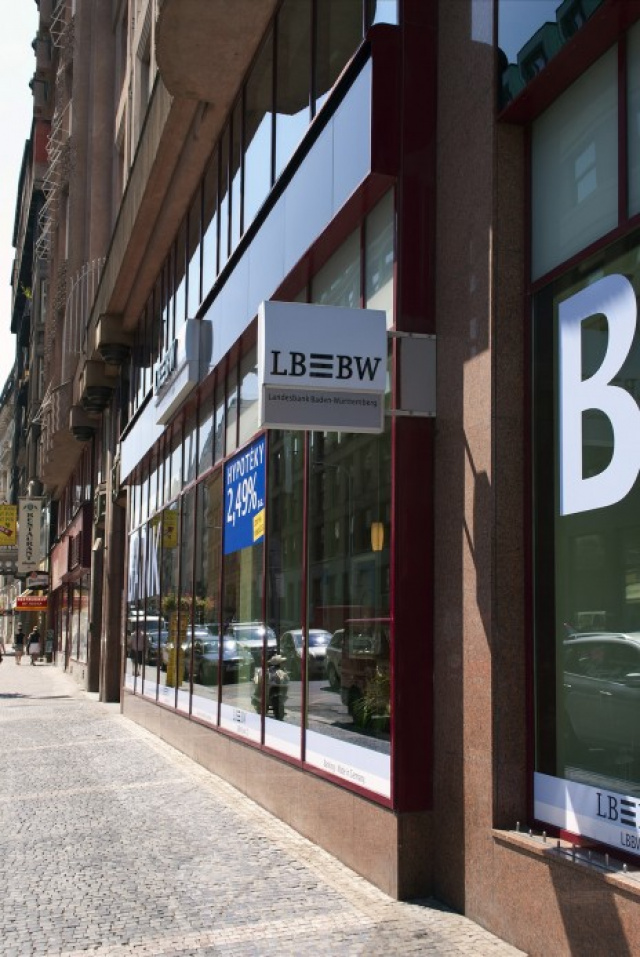 In the majestic historical dome on the roof of the building there was created a new meeting room. It was linked through a glazed tube coming directly from the elevator. The tube is formed with a steel bearing structure supporting glazed walls that were delivered by Sipral as a mullion facade with large-area insulating glass units. The tube roofing that was not a part of Sipral's supply is made of trapezoidal sheets and concrete.  
Since the works took place right in the city center the conditions and possibilities of supply and storage of material were quite limited so the investor's demand to have the building enclosed continuously because of safety was much more difficult to meet.  Dismounted parts of the facade on the ground-floor had to be glazed immediately with new elements so that there was no risk of intrusion into the bank spaces. The works were also complex because of concurrence of works in the interiors where demolition and reconstruction took place. So it was necessary to protect the glazed structures carefully and prevent their damage.
Nowadays the institution works under the name of BAWAG International Bank CZ, a.s.