Upon completion of apartment houses in Červený vrch locality Sipral took part in a project of a roof apartment in a penthouse of one of these new houses near Divoká Šárka. The large-area atypical roof apartment disposes of a large terrace south and west orientated.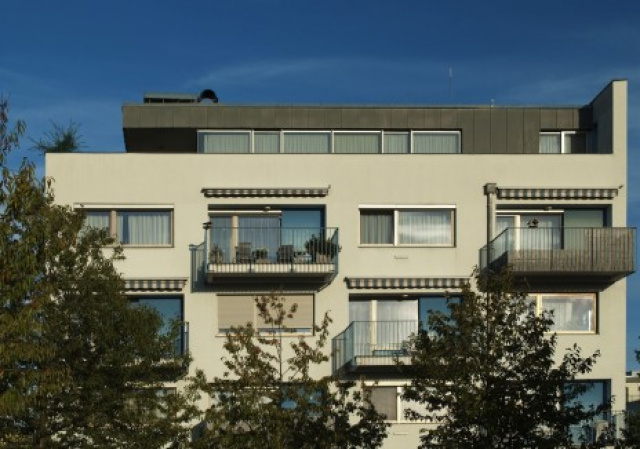 Sipral provided all opening panels of windows and doors. These were aluminum windows of a bedroom, a kitchen, a room and a bathroom on the northern and eastern side of the building and glazed walls leading to the terrace including entrances made of sliding aluminum doors with large-scale glass units. With regards to the fact that the terrace works at the same time as a roof envelope of the flats placed on lower floors there were very high demands on the correct realization of water-proof sealing that was one of the most complicated tasks.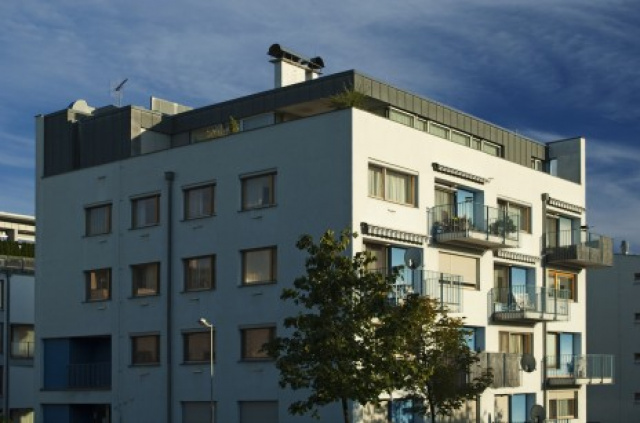 In the apartment interior there was created an all-glazed sliding wall separating a living room and a kitchen. The most interesting work took place in the entrance part of the apartment where a structure glazed with floor-height glass units was used. It is covered with an all-glazed skylight. The structure created a spatial greenhouse – a tropicarium, aimed for tropical plant growing.